2015 Schedule of Events Coming Soon! Please See Below for Last Year's Schedule
REGISTRATION
|
Gluten-Free Breakfast
Sponsored by Dole, Jones Dairy Farm, &  Pamela's Products
Enjoy a wonderful gluten-free breakfast buffet prior to the Conference. Eggs, sausage, French toast, pancakes, oatmeal, potatoes, yogurt, and more of your breakfast favors. Served with juice, coffee, tea. Vegan options are available too!
|
Don't cry for me gluten eaters
|
Kathy Button,
Program Opening Song
WELCOME & STATE OF CDF ADDRESS
Marc Riches, Board Chair
Marilyn G. Geller, Chief Executive Officer
|
Gluten Freedom: the history of gluten related disorders as it was written by

the
Center For Celiac Research
|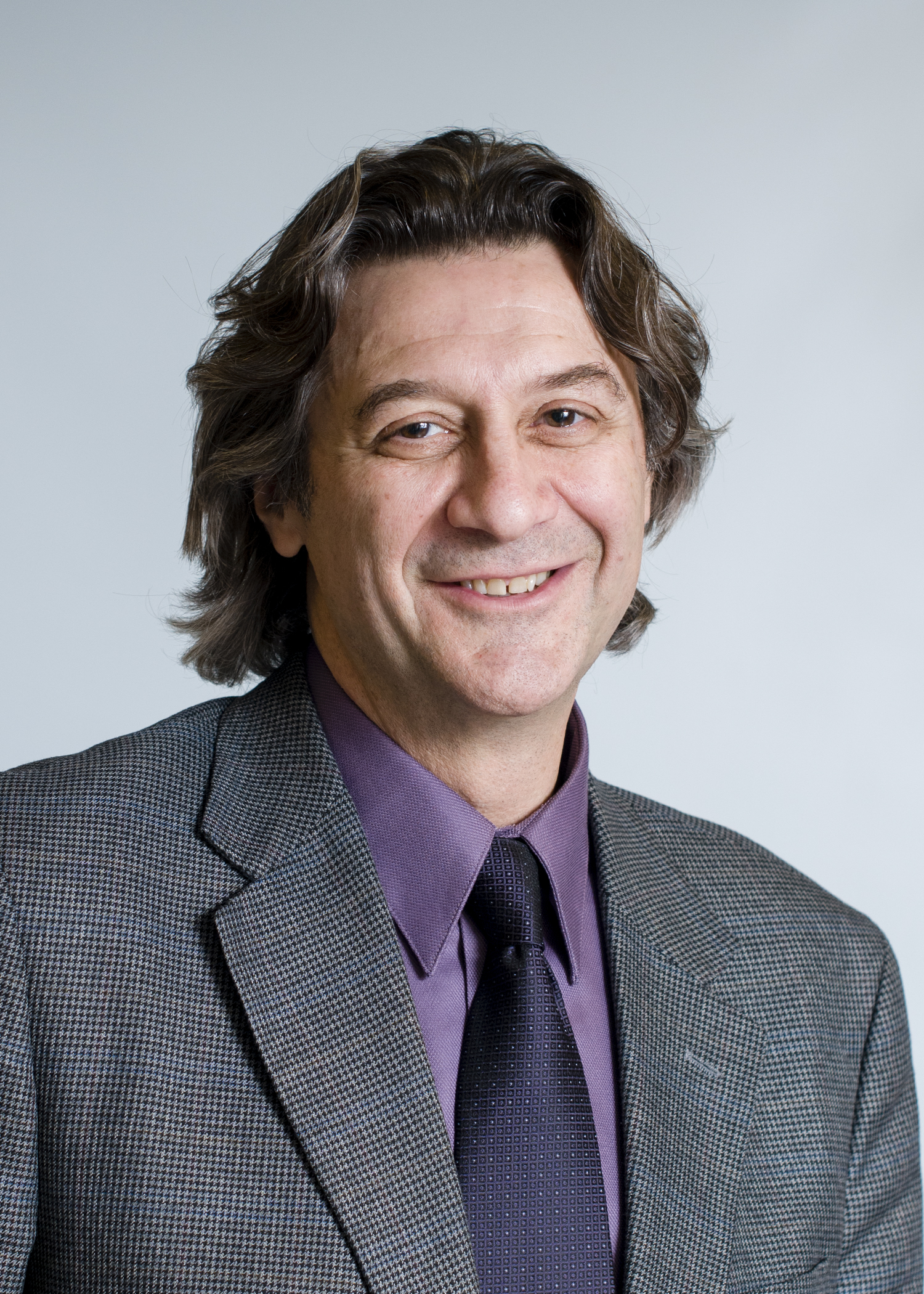 Alessio Fasano,
MD
CDF Medical Advisory Board,
world-renowned expert and founder, 
Boston's Center for Celiac Research
Pediatric gastroenterologist, research scientist, and entrepreneur Alessio Fasano, M.D., founded the Center for Celiac Research in 1996. The Center offers state-of-the art research, clinical expertise, and teaching for the diagnosis, treatment, and prevention of gluten-related disorders, including celiac disease, non-celiac gluten sensitivity, and wheat allergy Read More
|
Therapies and screening –
where are we?
|
Daniel Adelman,
MD
Chief Medical Officer, 
Alvine Pharmaceuticals, Inc.
Lisa King
Director of Consumer Marketing, 
Quest Diagnostics
Emily Walsh, MS, CGC
Genetic Counselor,
LabCorp
Sponsored by Pamela's, Lucy's and Amy's
CDF Medical Advisory Board,
specialized expertise in the diagnosis and treatment of diseases of the skin, University of Utah
John J. Zone, MD, has specialized expertise in the diagnosis and treatment of blistering diseases of the skin. He runs both a research and clinical laboratory dedicated to diagnosis, treatment and research of these blistering diseases. Read More

11:30 – 12:10
|
Be prepared for any nutrition

challenge that comes your

gluten-free way
|
Pamela A. Cureton,
RD, LDN
Clinical and Research Dietitian,
Boston's Center for Celiac Research
Pam Cureton is a clinical and research dietitian specializing in the treatment of celiac disease.  She has worked in the area of gluten related disorders since 1993, when she joined the University of Maryland School of Medicine, working with the Division of Pediatric Gastroenterology and Nutrition alongside Dr. Alessio Fasano.
1:10 – 2:00
THE REIGNING QUEENS OF GLUTEN-FREE
|
Living (and loving) the
gluten-free lifestyle
|
Danna Korn
Known as "The Gluten-Free Guru," Danna Korn is an author, motivational speaker, and renowned expert on the gluten-free diet and medical conditions that benefit.  She is the author of seven bestselling books about living and loving the gluten-free lifestyle, including four in the prestigious "For Dummies" series.  In 1991 she founded (and still runs) the world's largest support group of its type, R.O.C.K. (Raising Our Celiac Kids), which has more than 140 chapters throughout the U.S. and Canada.
Pamela Giusto-Sorrells
Founder and President,
Pamela's Products
Pamela Giusto-Sorrells is a third generation natural food industry pioneer who grew up in a family which included a natural food store proprietor and artisan bakers.  In 1988, filled with compassion for eaters limited to tasteless food due to health considerations, she founded a company dedicated to baking gluten-free foods so delicious that no one would know the difference. To this day, she personally develops each of the products that bear her name, with new recipes continually under development, often based on customers' desires and needs
|
Funny, sweet things that happened along the way
|
Lucy Gibney,
MD
Founder and Chairman of
Lucy's
, the gluten-free, allergy friendly, healthy snack brand
When her son was diagnosed with severe food allergies, Dr. Lucy Gibney tackled the challenges of finding high quality, delicious treats by starting her own line of cookies made especially for people with food allergies. Dr. Gibney is a physician, board certified in Emergency Medicine.  As a physician and mother of a child with food allergies, her goal is to provide high quality, safe, healthy foods for snackers of all types.
|
We love to cook for
you: Gluten-Free!
|
Rachel Berliner
Co-founder of
Amy's
creator of over 130
gluten-free foods
From the beginning, Rachel has carefully read all of the company's incoming letters and comments from customers. Many of those letters are from mothers seeking healthful, familiar foods for their gluten intolerant children and from adults who have been newly diagnosed with celiac disease and are searching for a way to nourish themselves on their path to good health. As Amy's official taster, Rachel uses her sensitive palate to develop new Amy's foods. Rachel is an organic and gluten free foods pioneer. With her husband and co-founder Andy Berliner, and their daughter Amy, now 26, Amy's remains a family business and truly lives by its heartfelt motto: "We love to cook for you!"


|
Raffle drawing
| Baskets from over 60 of you favorite companies
2:00 – 5:00
|
Ask the d
ietitians
|
Experienced guidance from Registered Dietitians 
|
Cooking up eggplant parmesan|
Alessio Fasano,
MD
3:00 – 5:00
|
Book signing  "Gluten Freedom"
|
Alessio Fasano,
MD
Stay for the VIP "Dinner with Experts" with Conference Speakers and CDF Leaders